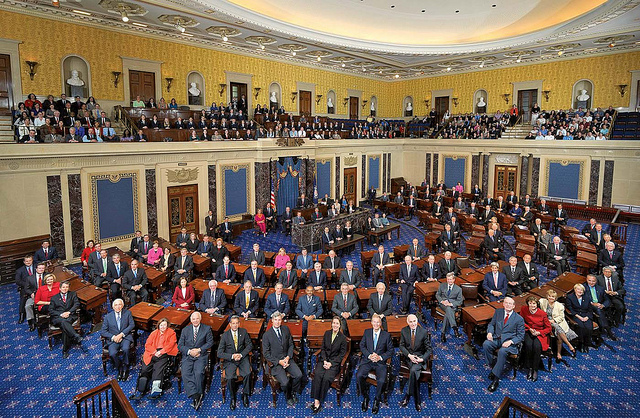 Senate Passes Workforce Innovation and Opportunity Act
The Senate passed the Workforce Innovation and Opportunity Act  (WIOA), a bipartisan bill to reauthorize the Workforce Investment Act (WIA). The WIOA aims to streamline federal workforce programs and overhaul the job training system for young people with disabilities.
The bill sailed through, 95-3, with little opposition following months of pre-conferencing between the House and Senate and a flurry of last-minute wrangling. The amendments proposed by Senator Flake and Senator Lee failed in votes of 33-63 and 40-58, respectively. The legislation authored by Senators Harkin, Alexander, Murray, and Isakson and Representatives Kline, Miller, Foxx, and Hinojosa will now move to the House.
Read more about: